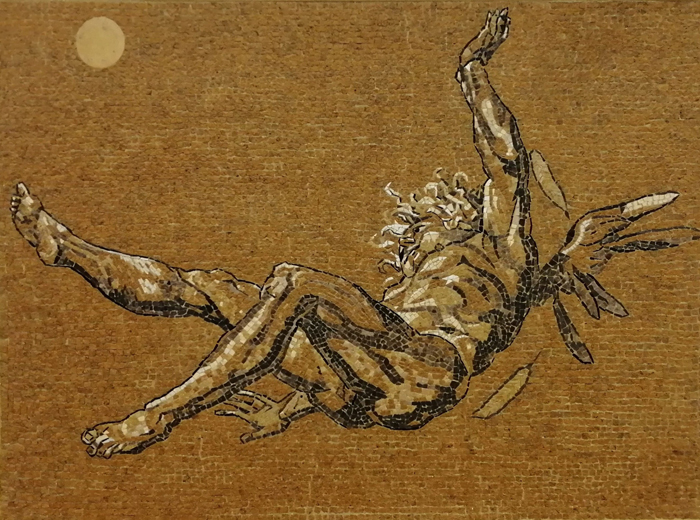 MOSAIC ART: TURN YOUR FAVORITE PAINTING OR A PHOTO INTO A UNIQUE MOSAIC
Art is a matter of taste. This is why we offer our customers countless options to customize their mosaics: from the size and colors of the tiles and materials (marble, venetian enamels, gold and glass tesserae) to the design.
Over the years we've worked on many art mosaic projects. Whether you are looking for street art or modern mosaic, or a replica of a traditional roman ancient mosaic, we can help you to turn your vision into a unique mosaic.
Turn your favorite painting into a unique mosaic
For all the art lovers out there, who always dream about owning a famous painting, this one's for you. Mosaic art reproductions are the best and most durable alternative to the painting you want to get. Simply, choose your favorite famous painting, and we'll transform it into a mosaic art masterpiece.
Pick a picture and make it a mosaic.
Whether it is a picture of your loved ones or a stunning landscape, we can handcraft it into a unique mosaic for you that we immortalize the scene.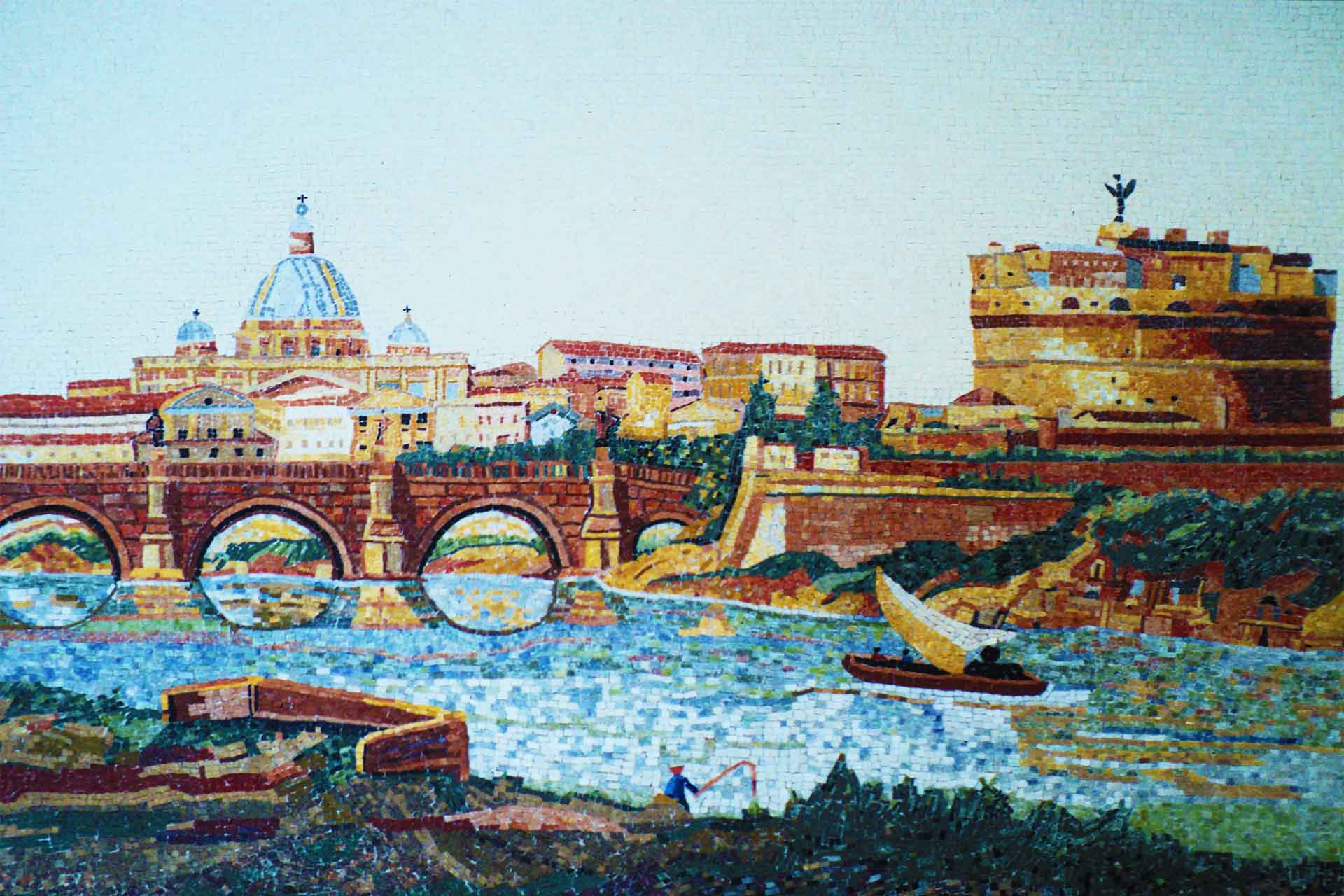 About our mosaics
Our mosaics are entirely handmade using traditional
Opus tessellatum
technique. This mosaic technique involves the use of small hand-cut marble, venetian enamels, gold or glass
tesserae
.
The mosaics are delivered completely finished and fixed with an aerolam panel or a wood or marble frame.
The mosaic assembly and preparation takes place directly in the studio or, for large mosaics, directly on site.
Custom orders
The process of commissioning a mosaic starts with a free consultation by email or phone to discuss customer needs.
You can send us a drawing or a picture of the mosaic you would like to realize, but if you need assistance: we are happy to help!
We can provide you with small and large sketches, in color or black and white, and advise about the choice of the most suitable materials.
Once the materials, scale and intricacy of the design are agreed, we can quote the work for you.
Payments and shipping
We accept credit card payments through the Paypal circuit and bank payments.
We proudly offer shipping to any destination in the world. Shipment costs are calculated on weight, size and destination. We rely on express courriers (Fedex, UPS, TNT, etc) for international shipments. To learn more about our shipment policy:
click here
.
Searching for a Mosaic Maker?
To get a quote or for inquiries, please leave me a message. I'll come back to you shortly. Thanks!