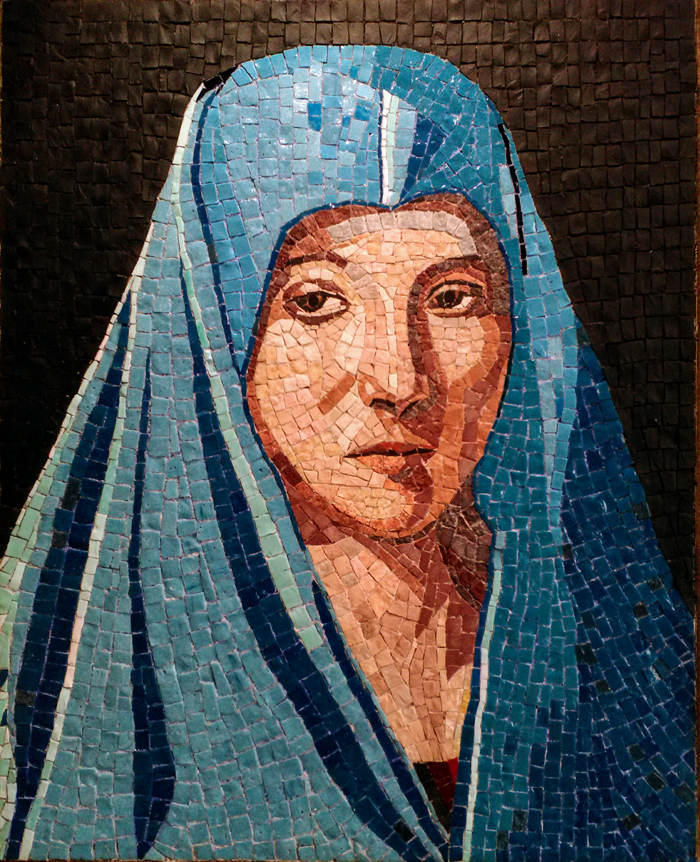 You have a vision. We can turn it into a unique and beautiful mosaic
Just share with us your projects, drawings, pictures or loved masterpieces, and we are happy to translate your vision into stunning mosaics, or design entirely new masterpieces.
Why choose Fabio Bordi Mosaic Art Studio ?
All our art is handcrafted
Our tiles are made of the finest and natural stone materials. Each tile is made by hand, carefully cut, shaped and fitted to ensure the absolute best quality.
Custom mosaic designs
Thanks to our unique knowledge of traditional mosaic making techniques, whatever is the design you have in mind, we can craft it for you.
We'll ship to you anywhere in the world
We'll handle all aspects of shipping, and make sure that you receive your mosaic on time, no matter where you are.
Your happiness is guaranteed
We're proud of our dedicated customer service, and our reputation means a lot to us. So if you need an advice or tecnical assistance, we are here to help.
Looking for an inspiration? Explore our work and service offerings.